x


Comment to be considered. ♥

"Je ne rêve plus, Je ne fume plus, Je n'ai même plus d'histoire. Je suis laide sans toi, Je suis sale sans toi. Comme une orpheline dans un dortoir. Je n'ai plus envie de vivre ma vie "

- I am an atheist.
- I support equal rights for everyone (yes, this includes gays, lesbians, trangenders, ect.).
- Homophobes are not allowed here. Just don't try.
- I'm all up for political debate, but please don't try and shove your ideas down my throat if I disagree with you.
- I fangirl over
figure skating
EVGENI PLUSHENKO A LOT.
- I also stan Miles Edgeworth and Kristoph Gavin... BE WARNED~ 8D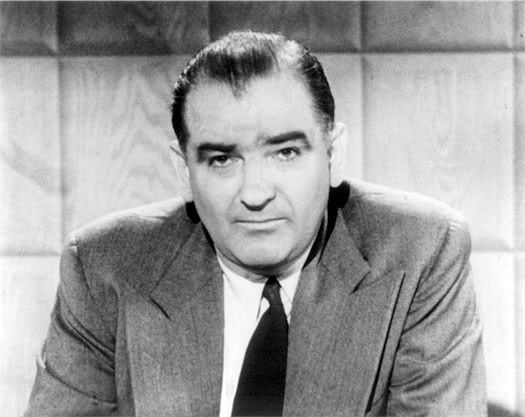 I HAVE AN UNDYING LOVE FOR MOTHER RUSSIA AND MCCARTHY DISAPPROVES OF MY JOURNAL. YOU HAVE BEEN WARNED!